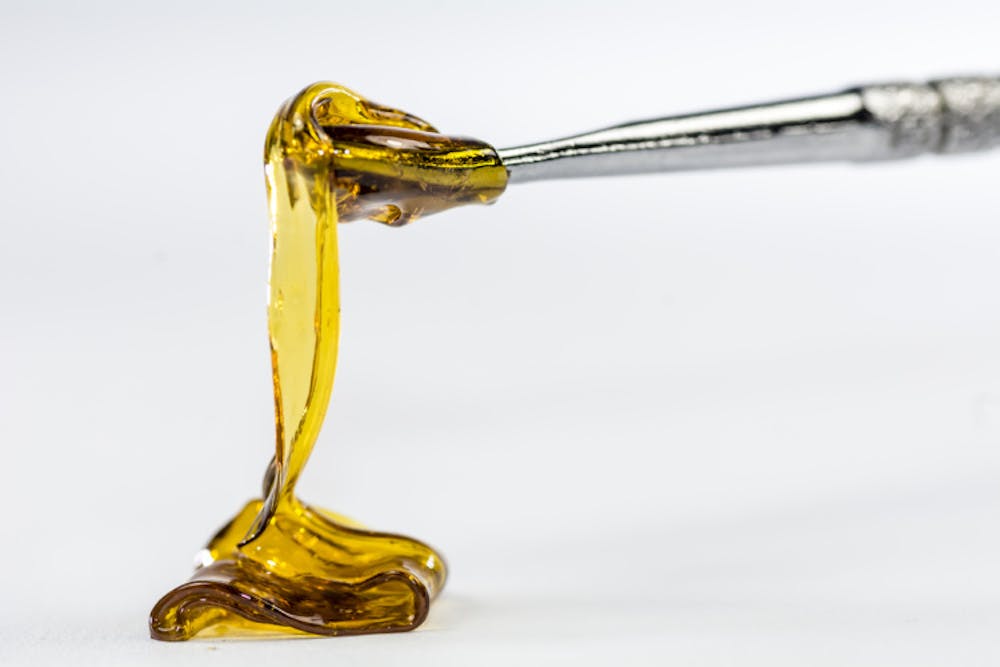 sativa
Sour Diesel | Wax
Green Gold Group
Product information
$45.00
Options
Description
Sour Diesel or, Sour D, is an energetic, Sativa-Dominant strain noted for its trademark pungent, sour, citrus and diesel smell and its quick-acting, dream-like effects which are long-lasting and prone to expose the consumer's mind to new ways of thinking. Often encouraging a walk in the woods or on the beach, this head-centered, mood-elevating strain is not known as a knockout.
Additional details
THCA (Δ9-tetrahydrocannabinolic acid) - 76.13 %
About the brand
Green Gold Group
Green Gold Group is proud to provide stringently tested, naturally grown cannabis to the most discerning patients and clients. We welcome you to experience the Green Gold difference.