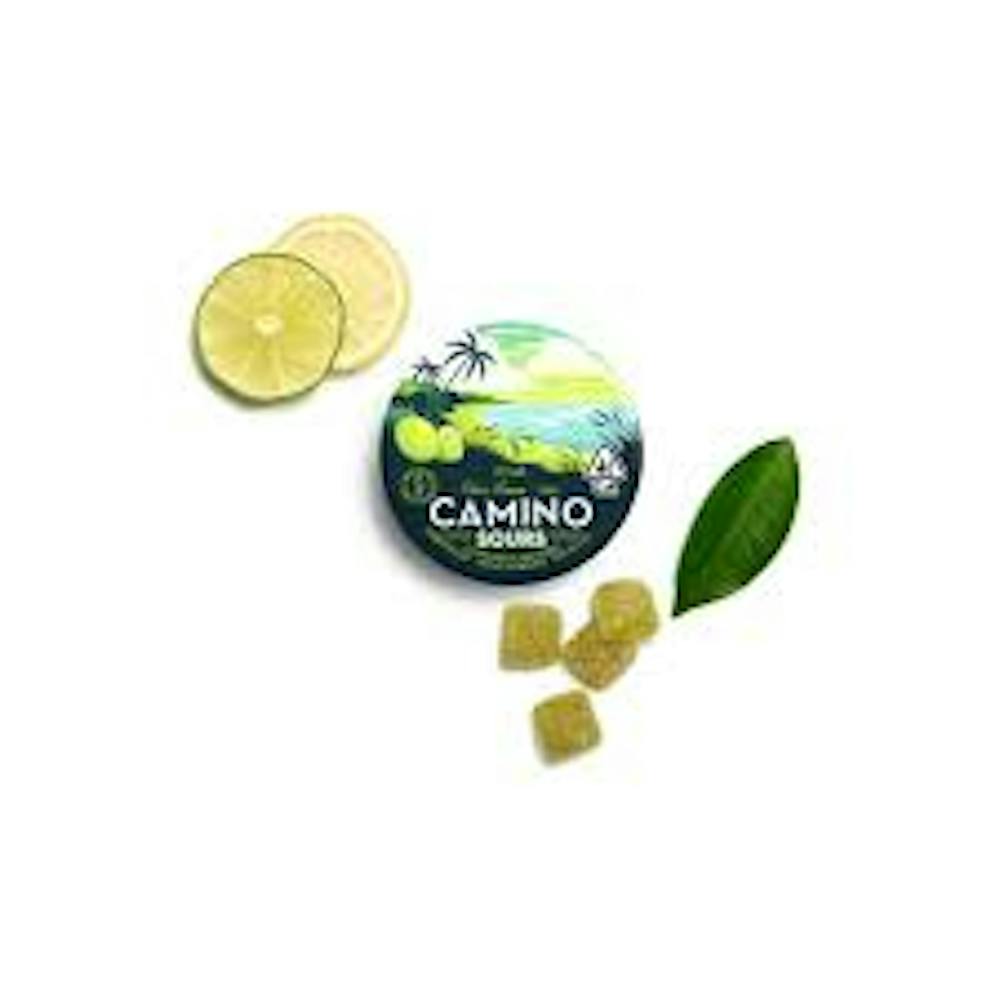 hybrid
Citrus Punch | Gummies | 20pk
Kiva
Product information
$30
Options
Description
Cannabis infused gummies evenly dosed commonly sold in multi-packs, which makes controlling your intake easy and reliable. Because edibles are digested and absorbed by your stomach and liver, the activation is often longer than other consumption methods, taking on average 45 minutes, and sometimes up to 2 hours. It is important to start low and slow when consuming edibles so you don't over do it. Take extra caution to ensure edibles are out of the reach of children.
Additional details
CBG (Cannabigerol) - 0.06 Mg/G
CBN (Cannabinol) - 0.03 Mg/G
About the brand
Kiva
Higher standards since day one In 2010, a young cannabis-loving couple set out on a mission to create a better edible experience for legal consumers. Scott Palmer and Kristi Knoblich Palmer were inspired by a visit to a local chocolatier, and soon started crafting the first Kiva bars in their home kitchen. They didn't realize it at the time, but they weren't just creating a premium edible product, they were setting the gold standard for the entire legal cannabis industry. In the last decade, customer support has turned this family-owned business into the #1 edibles brand in the country. Today, they are proud to employ 200+ passionate people, and have added Terra, Petra and Camino to their happy family of premium cannabis products.