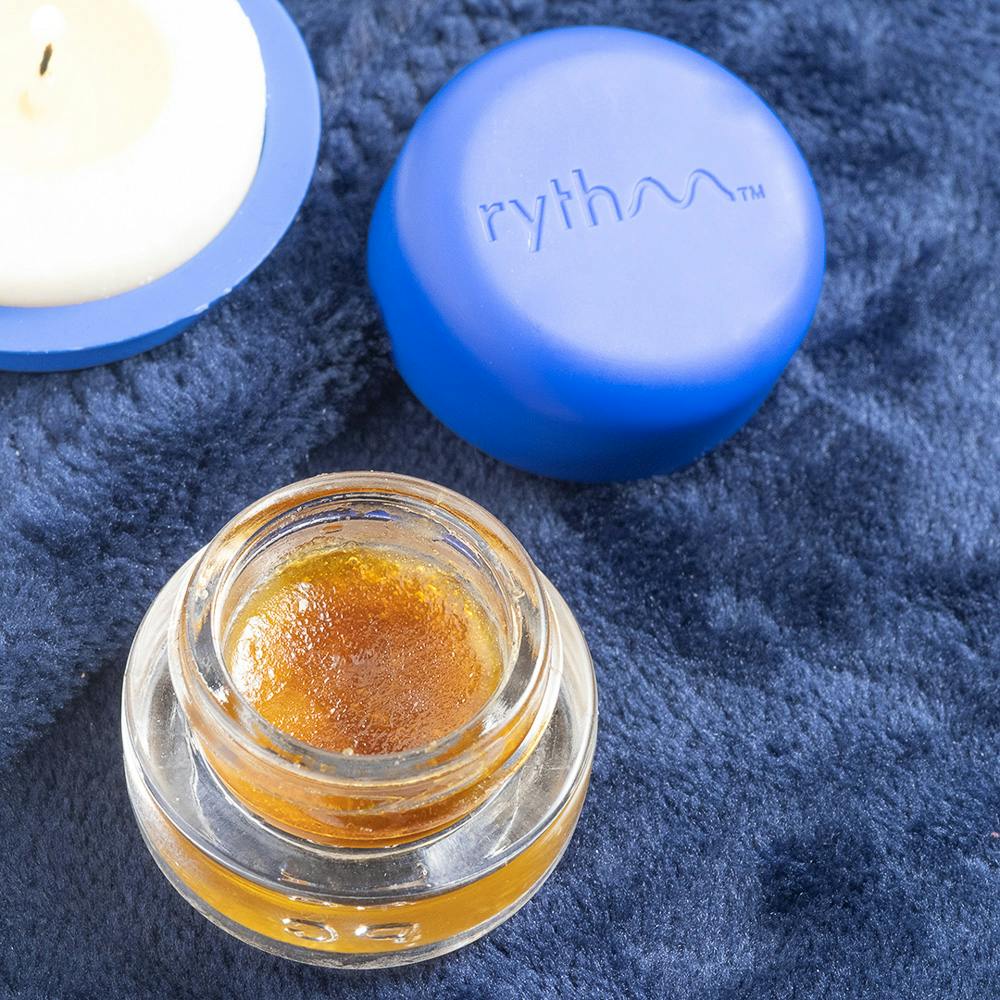 sativa
White Durban | Badder .5g
Rythm
Product information
$50
Options
Description
Durban [orig: African Landrace] is an elevating sativa dominant strain that's one of nature's gems, with earthy and spicy flavors to energize and invigorate you.
Additional details
BetaCaryophyllene 0.56%
Aroma:
Sharp
Spice
Sweet
Wood
BetaMyrcene 0.21%
Aroma:
Earthy
Musk
Cloves
Bisabolol 0.07%
Aroma:
Citrus
Floral
Spice
Humulene 0.18%
Aroma:
Herbal
Spice
Woody
Earthy
Limonene 0.3%
Aroma:
Citrus
Lemon
Herbal
Linalool 0.18%
Aroma:
Floral
Herbal
Lavender
CBG (Cannabigerol) - 0.71 %
THCA (Δ9-tetrahydrocannabinolic acid) - 73.14 %
About the brand
Rythm
RYTHM is a national cannabis brand with a singular promise: to provide consistent, authentic experiences that empower consumers to live their best lives. Rythm's streamlined product suite and intuitive effect scale simplify the cluttered and confusing universe of cannabis products, while their tireless commitment to innovation in technology and horticulture ensures quality and reliability.