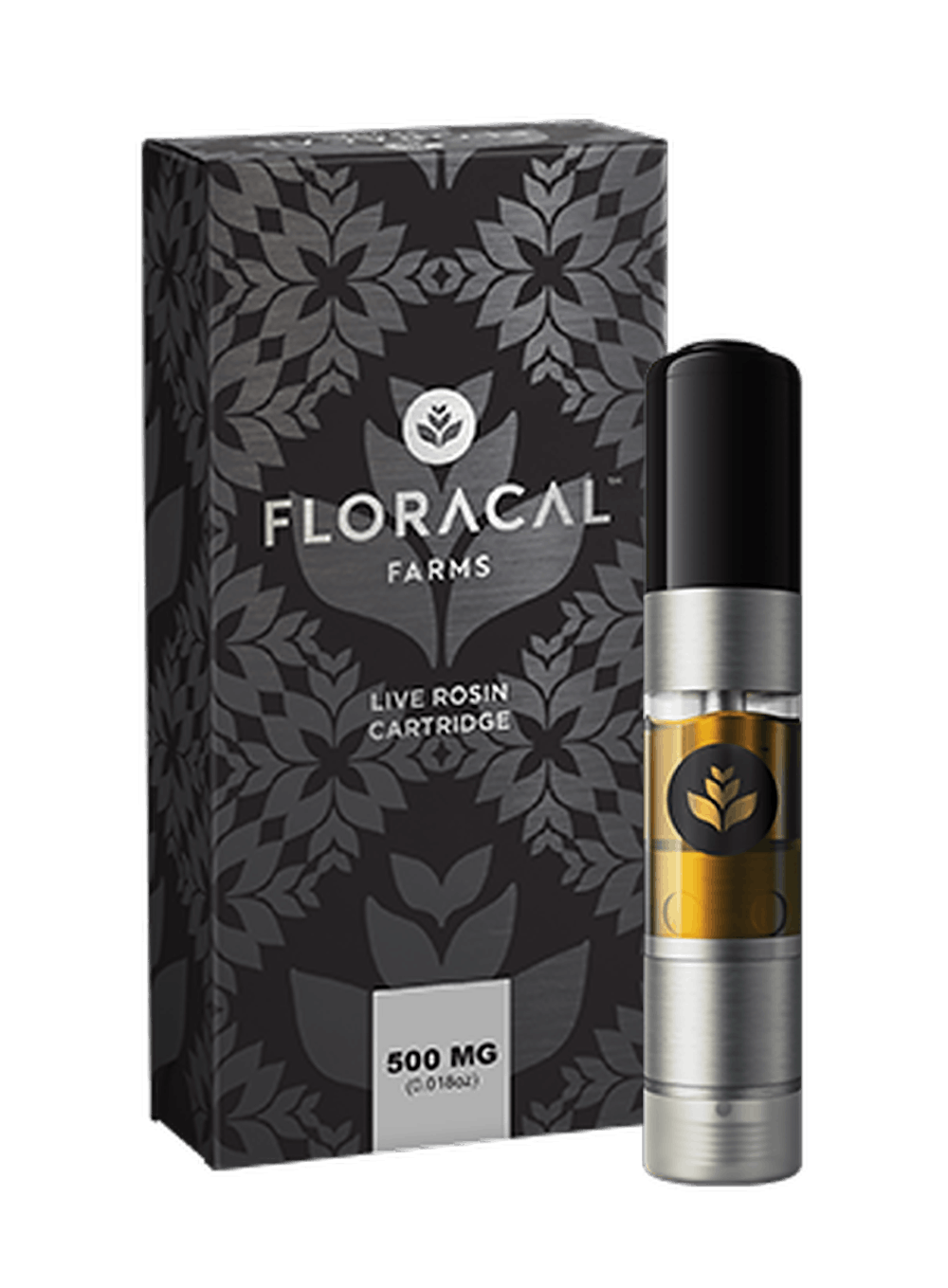 sativa
Jimi's Punch | Live Rosin Cart
FloraCal Farms
Product information
$55
Options
Description
Oregon Silver Haze teamed up with Purple Punch to create this Sativa strain from Cresco Labs, Jimi's Punch! A terpene profile of Limonene, Farnesene, and Myrcene create notes of citrus, basil, hops, cinnamon, and lavender upon consumption. Patients may expect cerebral, uplifting, and relaxing effects.
Additional details
CBD (Cannabidiol) - 0.2 %
CBG (Cannabigerol) - 4.5 %
About the brand
FloraCal Farms
FloraCal's team of master cultivators hand select the finest genetics and cater their small-batch, sustainable farming techniques to each cultivar's unique needs. FloraCal utilizes 100% renewable energy to help produce sophisticated, terpene rich products that invoke robust, one-of-a-kind experiences for their friends and their community.