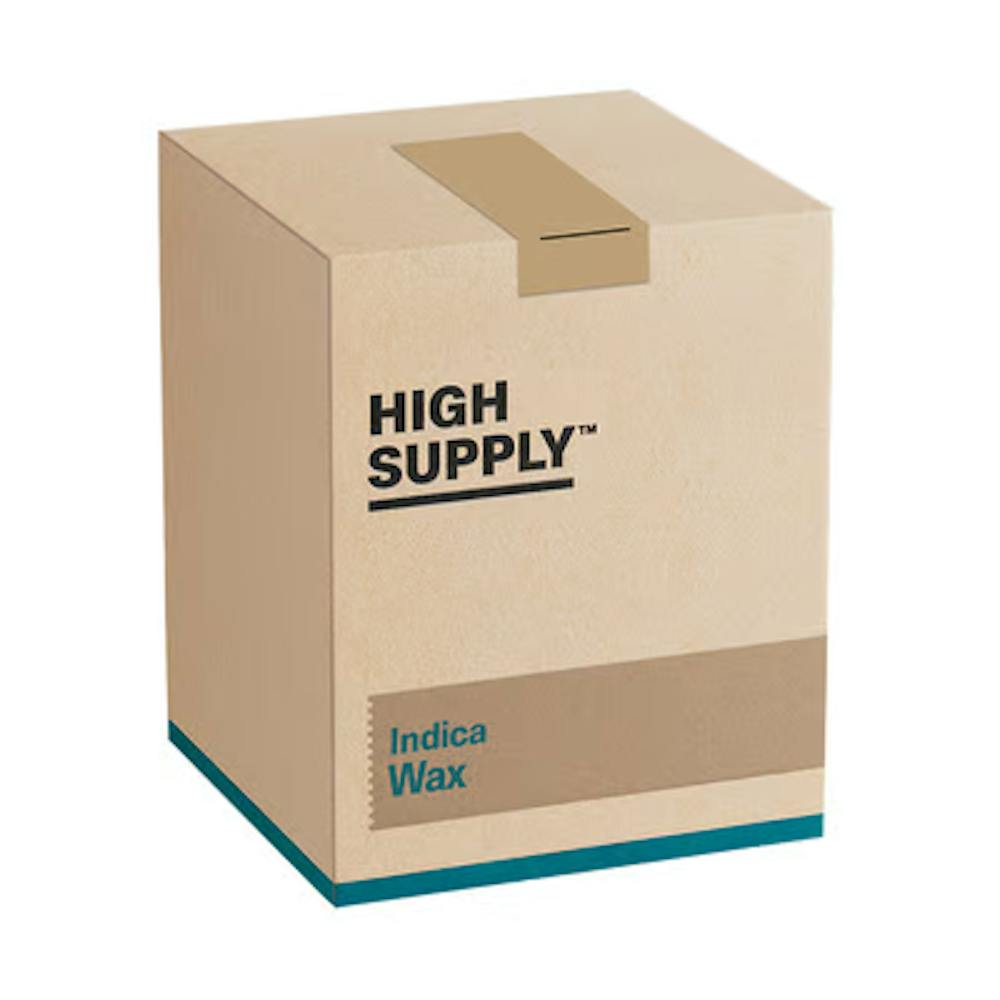 indica
Humble Pie | Budder Wax .5g
High Supply
Product information
$30
Options
Description
Concentrated cannabis products come in a wide variety of consistencies, compositions, and potencies. Cannabinoids are isolated and removed from plant material via extraction, agitation, compression, or other methods to create generally a very potent product. Concentrates have an immediate activation time and are generally used by experienced consumers.
Additional details
CBD (Cannabidiol) - 0.1 %
CBDA (Cannabidiolic acid) - 0.1 %
CBG (Cannabigerol) - 0.7 %
THCA (Δ9-tetrahydrocannabinolic acid) - 62.9 %
About the brand
High Supply
Quality weed for those who always look for more out of life.