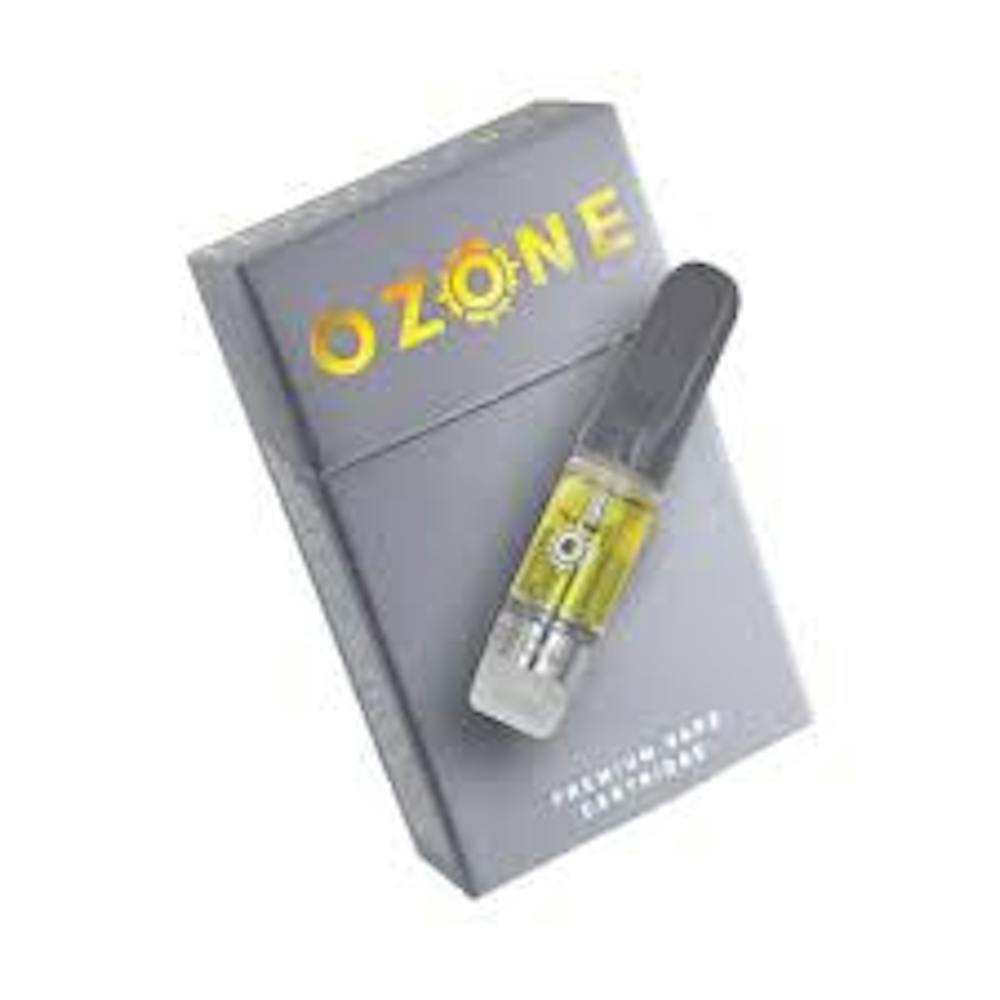 indica
Forbidden Fruit | Cart
Ozone
Product information
$55
Options
Description
Cannabis vaporizers are a great way to consume discreetly and consistently. Vape cartridges contain concentrated cannabis oil that is heated by a battery and vaporized for inhalation. These products are very potent and are designed to be consumed in 2-3 second puffs.
Additional details
BetaCaryophyllene 1.04%
Aroma:
Sharp
Spice
Sweet
Wood
BetaMyrcene 1.56%
Aroma:
Earthy
Musk
Cloves
Bisabolol 0.25%
Aroma:
Citrus
Floral
Spice
Humulene 0.28%
Aroma:
Herbal
Spice
Woody
Earthy
Limonene 0.73%
Aroma:
Citrus
Lemon
Herbal
Linalool 0.41%
Aroma:
Floral
Herbal
Lavender
CBG (Cannabigerol) - 1.59 %
CBN (Cannabinol) - 0.51 %
About the brand
Ozone
The Ozone line offers quality cannabis products, with unique strains that have been pheno hunted and grown with care. Ozone offers high quality flower, flavorful vapes and tasty gummies. Accessible to the seasoned connoisseur and canna-curious alike, Ozone provides the perfect everyday cannabis experience.