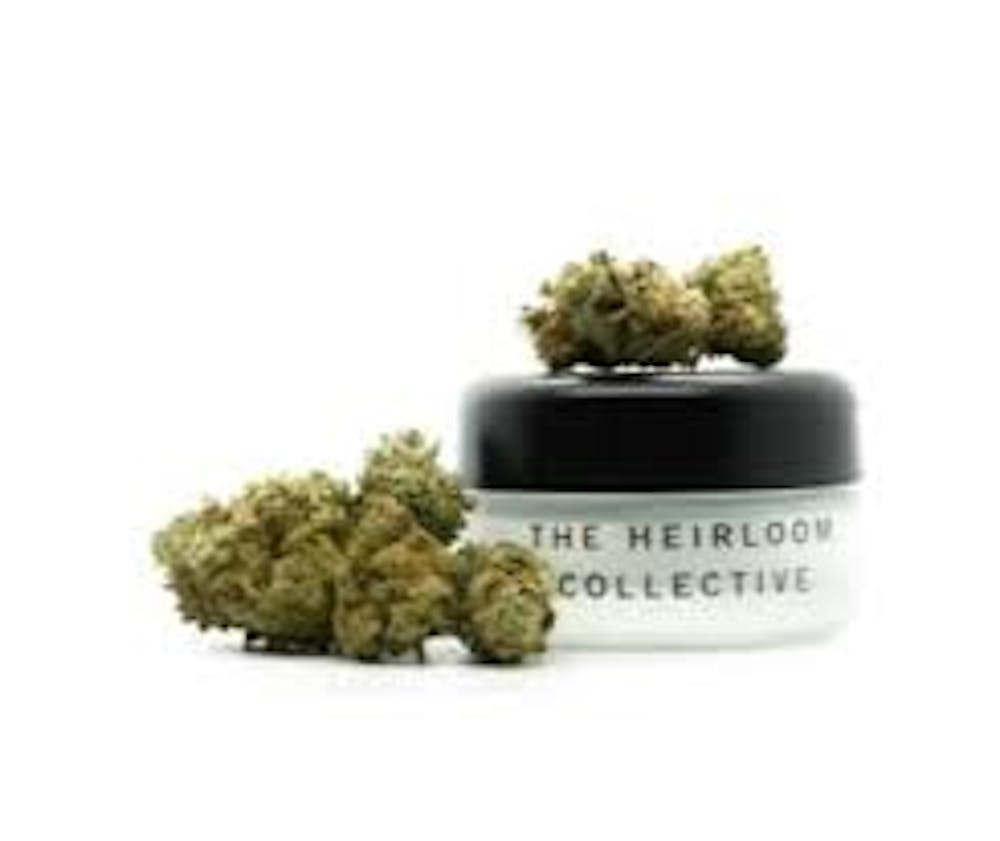 hybrid
Black Lime Reserve
The Heirloom Collective
Product information
$30.00
Options
Description
Black Lime Reserve is a rare and unique strain from Aficionado Seeds. Black Lime has a citrusy, spicy flavor profile that will satisfy the palate. Nearly half of her terpene makeup is alpha and beta pinene, resulting in an extraordinary clear and engaging yet potent smoke. Devoid of myrcene and with potent THC levels, this strain will be cerebral and stimulating without fog or fatigue. Her unique terpene profile stands out amongst a sea of myrcene dominance, and the pinene makeup is nostalgic for cannabis from the 70's before breeding was driven indoors and genes were bottlenecked due to necessities. The Heirloom Collective pre-rolls are a super convenient way to bring Heirloom to any party.
Additional details
CBG (Cannabigerol) - 0.17 %
THCA (Δ9-tetrahydrocannabinolic acid) - 27.7 %
About the brand
The Heirloom Collective
In their state-of-the-art facility, Heirloom Collective combines world-class genetics with an incredibly talented cultivation and processing team. Further use of climate and irrigation automation allows their Cultivation Team to give the needed individual attention to each strain's ideal growth plan. Their innovative cultivation technique does not use foliar or pesticides; they focus on optimal climate and microbial root-environment to maintain plant health. This is the bedrock of their Gently Grown Philosophy. Their mission is to produce the highest-quality cannabis and maximize efficiency; passing on maximum value to our patients & customers.