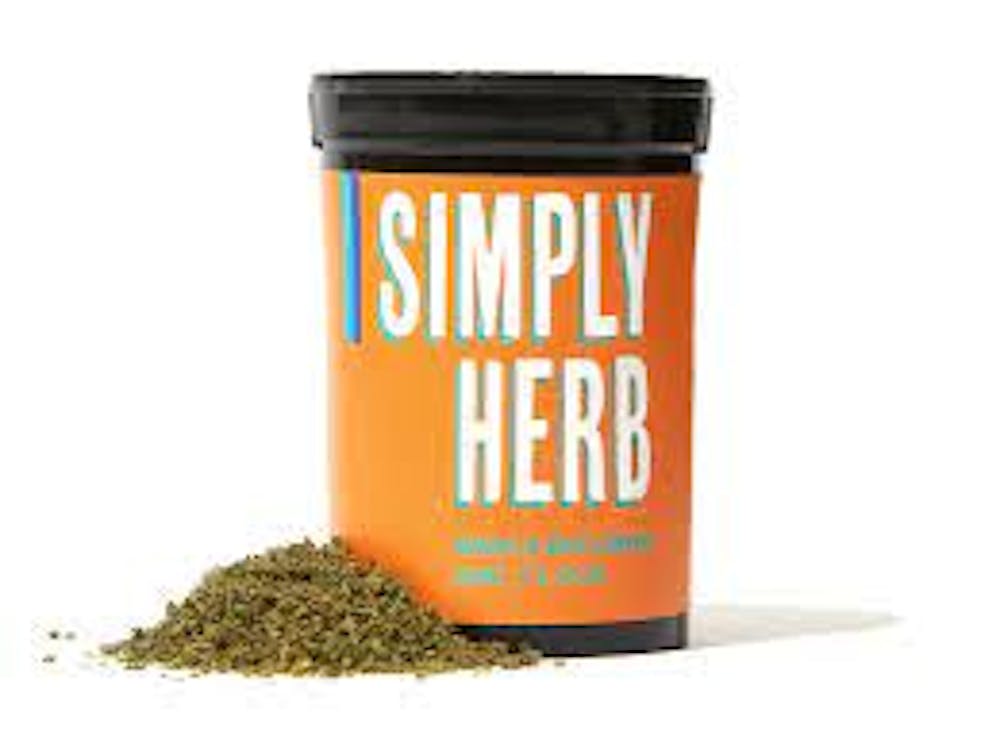 hybrid
Banoreoz | Shake
Simply Herb
Product information
$37.5
Options
Description
Banoreoz is a hybrid Indica dominant cross between Oreoz & Duel OG bred by highly respected local breeder Honey Sticks Genetics. Banoreoz has a pleasantly sweet & creamy aroma with subtle notes of funk, berry, and pine. Upon inhaling sweet cream and herbaceous flavors will fill your pallet, leaving a lingering sweet aftertaste long after you finish smoking. The effects from this strain come on quickly and leave users with a calming body high matched with a euphoric cerebral buzz. This combination of effects results in a clean and balanced high, perfect for anytime of day.
Additional details
CBG (Cannabigerol) - 0.21 %
THCA (Δ9-tetrahydrocannabinolic acid) - 29.23 %
About the brand
Simply Herb
Their cultivators nurture Simply Herb cannabis in their state-of-the-art grow facilities. The outcome: consistent, quality product we can all be proud to smoke and share.